Submissions closed! A total of 17 proud and joyful members shared their photos this round.


Let's move on to the 1 week voting phase. All board members can vote, but remember...to make a valid vote you

must choose your 3 favorite candidates

from the selection below and clearly list them

in order of preference!



Although the selection criteria are ultimately personal, we hope that each voter will take into consideration the 3 basic elements of good photography:


adequacy to the proposed theme, attentive composition and technical quality.



We also encourage everyone to add comments justifying your choices, and including praises or constructive criticism to those that weren't chosen.

Participants cannot vote for their own photo, but are expected to vote and add comments for the "other" good photos! All in the name of friendship and fun!



Voting Deadline: May 12th (Monday)





#01. MCHRKiller - One of my 11" wild oscars.



#02. Theresa1 - my first ever fry of Trichopsis pumila
#03. CAllain - this little betta
#04. Suzie Q - This is Mr. Attitude:
#05. Slimy - my 40g tank
#06. Frog - my juveniles Kois
#07. CHBGator - My still very young 11" Silver Arowana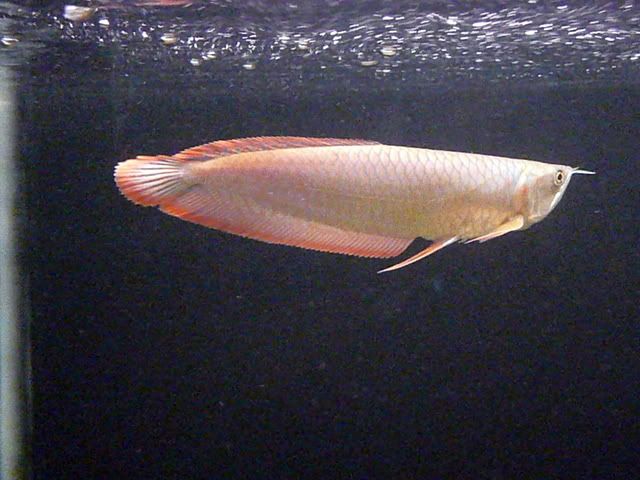 #08. Dusko - My very first HI-Light/Hi-Tech planted aquarium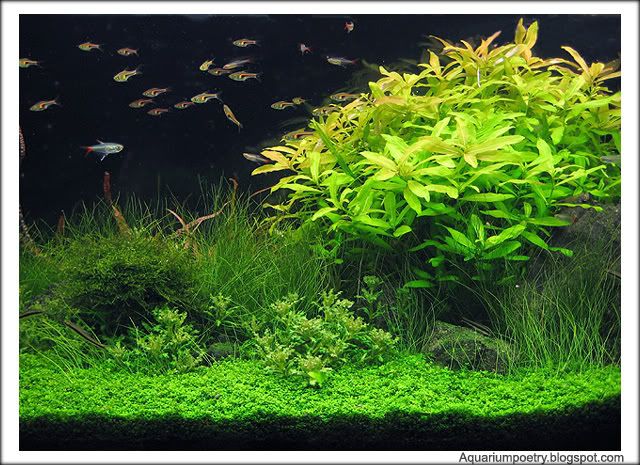 #09. Jun - William, over 6 years old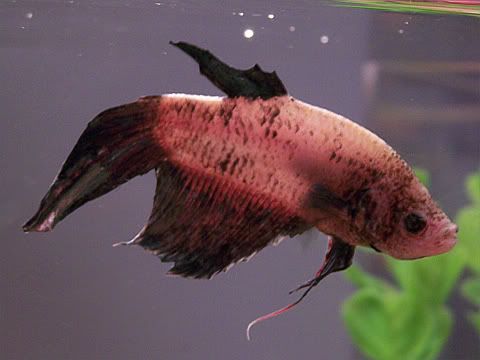 #10. gm333 - My saddleback clowns playing in my red bubble tip anemone
#11. Jan - Coral Beauty
#12. Alex Kawazaki - My carnivorous aquatic lawn (Utricularia graminifolia)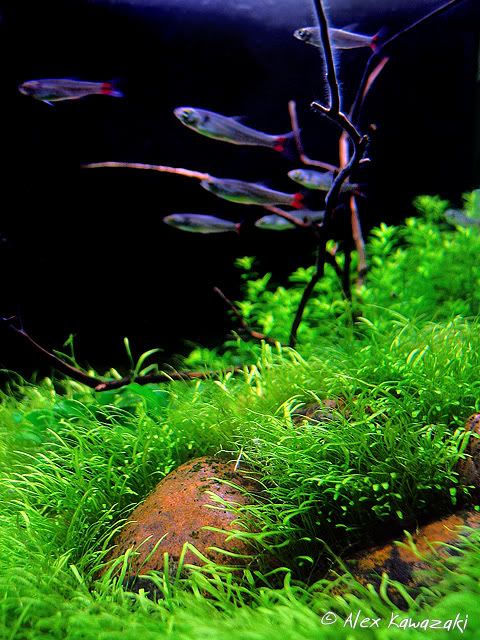 #13. BarebackDreamer - Eleven year old Corydoras Aeneus
#14. Marcos Avila - one of the A. nijsseni babies after a few weeks
#15. ambell1616 - my first go at raising fry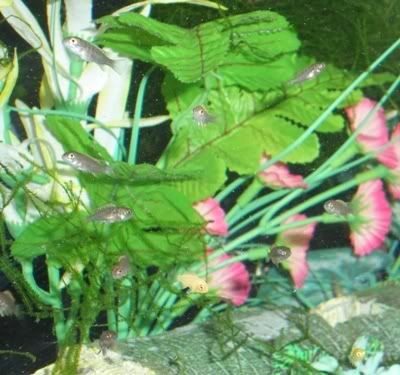 #16. Ariaanna - paradisefish, born of the second spawn of the fry that I originally kept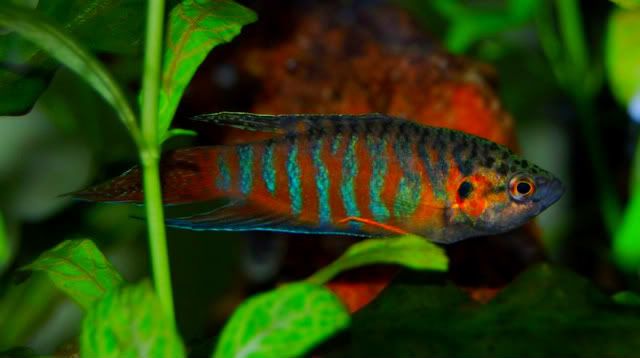 #17. Jacko - My Apistogramma viejita female and fry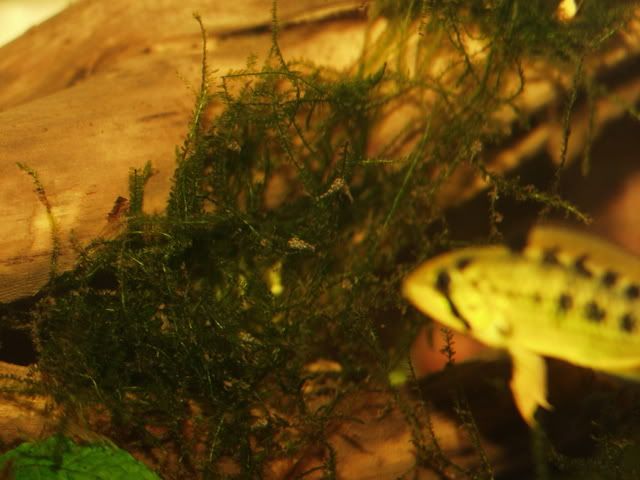 Good luck to all!

_________________

Success with a fish/tank is measured in YEARS, not months or weeks...